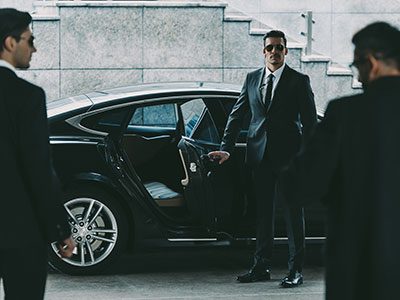 Our objective is to keep you safe without compromising your privacy. Our agents are specially trained to identify and analyze any threats or issues that may arise, thereby preventing them from escalating. 
​
Executive Protection

Protective Surveillance

Counter Surveillance
We provide an in-depth examination of your business, assets, daily routine, and provide a comprehensive vulnerability/threat assessment. We can tailor a security program for you to fit your operational budget. Large event or small gathering, we have you covered.
​
Security Management

Risk Analysis/Planning

Residential Security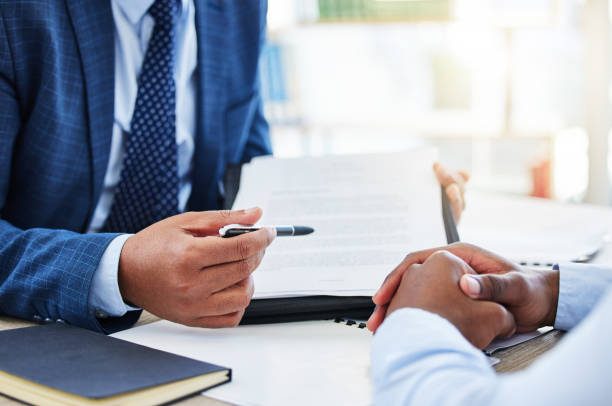 360 Protection Group, Inc. provides cutting edge training. Our staff are current or retired law enforcement. All have extensive experience in protection and training U.S. and third country nationals in many countries for Department of State contracts. Our Executive Protection Training Courses are based on the industry standard Department of State WPS (Worldwide Protective Services) training model.
Let our team assist you in your travel needs from day to business meetings or a trip abroad. Our team will be available to accompany you and provide quick access to both security and medical attention. We can provide transportation and logistics assistance on a higher level.
Advance and site surveys

Liaison with local police 

Immediate medical help