Taking your protection
to the next level
Integrity and Professionalism are our core values
Veteran Founded / Veteran Owned
Because crime and terrorist attacks are on the rise, we understand the need for professional Protective Services and in-depth security consulting.
Based in Charlotte, North Carolina, we have both a domestic and international reach. Our Agents have operational experience overseas in Germany, Jordan, Afghanistan, France, Italy, Canada, Israel, Turkey, Nigeria, Benin, Democratic Republic of Congo (DRC), and Palestine. Domestic experience includes North Carolina, South Carolina, Nevada, Iowa, Virginia, Washington D. C., New York, California and Florida. Agents understand the nuances of traveling both domestically and internationally. We have a network of professionals in many countries and every state in the United States that we can call on for assistance.
Close Protection or Low Profile Protective Surveillance, we provide our clients with the highest level of personal safety and safe transportation.
 All our agents are current or retired law enforcement professionals with excellent interpersonal skills and integrity. Each professional is committed to excellence and can be trusted with you, your family and your assets.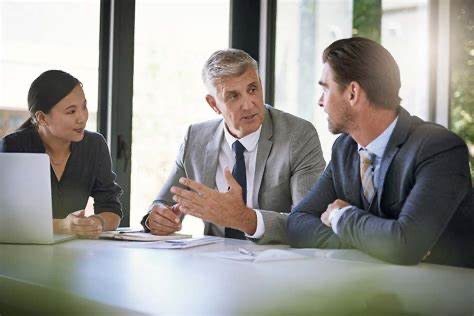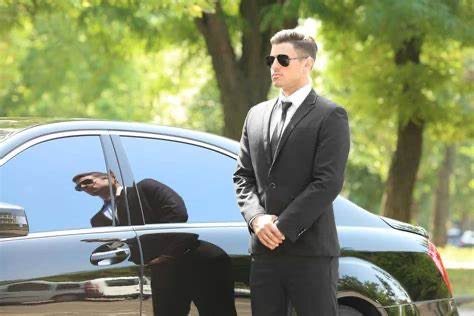 Our Protection Agents hold certifications and licenses in:
​
Executive Protection Specialist

Firearms Instructors

National Registered AEMT's

Risk Assessments

BSIS California Guard Card, Weapons Permit (CA)   

Department of State High Threat Protection  (WPS/WPPS)

North Carolina Concealed Weapon Permit (CCW)

HR 218  Compliance (Nationwide Concealed Carry LE)

Wilderness Search and Rescue Certified
Our methodology is an unobtrusive approach and implementation will be designed to integrate into our clients existing culture and environment.  We work with each client to coordinate and develop a customized security plan for domestic and international visits and corporate/special event security.
Frequently Asked Questions
We have staff who have numerous years of professional security experience from law enforcement to both government and corporate protection. We possess experience in the United States, as well as many countries abroad.
We provide close/executive protection, covert or shadow you and or your family on vacation or business trips, background checks, security threat assessments, protection and firearms training, active shooter training, and international travel security. We provide a truly tailored approach to your security needs.
We have staff that have completed training at the highest level from the required training to work on a Department of State close protection contract overseas, to many specialized hours of law enforcement and corporate close protection training.
We provide each client with a "NDA" Non-Disclosure agreement, which binds the company and you the client to confidentiality.
Our staff includes members who are state and Nationally Registered at Emergency Medical Technicians or higher. Staff has completed Tactical Combat Casualty Care training, CPR, and numerous other medical certifications. Our members currently maintain those certifications to enable us to provide you with both security and immediate medical attention.